Cottontail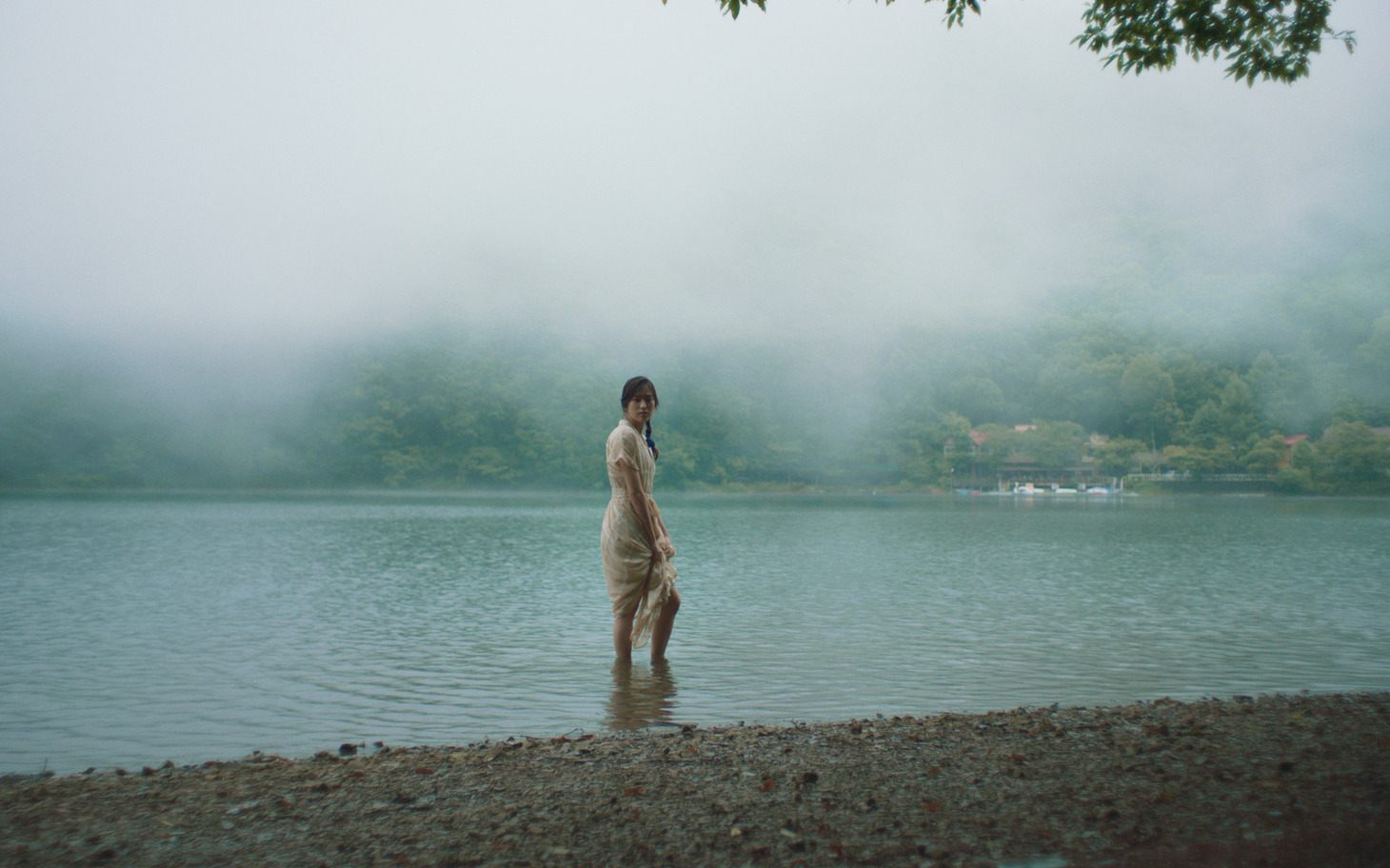 26 October 18:00 Teatro Studio Pub Acc
In Tokyo, the sixty-year-old widower Kenzaburo receives a letter from the afterlife, in which his dead wife Akiko asks him and their son, thirty-year old Toshi, to disperse her ashes in the place she loved most as a child, Lake Windermere in England. Toshi, his wife, their daughter and Kenzaburo leave to fulfil Akiko's wish, but Kenzaburo becomes lost in his memories, and the difficult relationship between him and his son risks ruining everything.

COMMENTARY
Over the course of a touching journey, the characters grapple with grief, loss, and the difficult road to forgiveness, of oneself and others. Kenzaburo's travels through both geographic and emotional landscapes, from Tokyo to the Lake District, offer a profound meditation on the complexity of family relationships and the search for a sense of belonging in an unfamiliar, alienating world.

DIRECTOR'S STATEMENT
I was living in Japan when I discovered that my mother was terminally ill. My parents were divorced, so it was up to my sister and me to care for her. She did not survive but it gave me the determination to share my experience, first through my short film Usagi-san, then through Cottontail. They were my responses to my own failure and that of my father to care for her, as well as the Pandora's Box of hurt and guilt that came out afterward between the two of us. And though all of this was triggered by my mother's illness and passing, I later understood that this painful event allowed my father and me to reach a reconciliation. It is this rapprochement between father and son that I wanted to convey in the film.

Patrick Dickinson

Patrick Dickinson studied Japanese cinema at Oxford and Tokyo, and was a student of the film historian and critic Donald Richie. He graduated from the AFI Conservatory with the short film Usagi-san, which won the special jury prize at the Bafta/LA Student awards and a Student Emmy. He later attended the Kyoto Filmmakers Lab, where he directed his short film Okyo Monogatari. After filming and producing several television series, he made Cottontail, his first feature film as a director.
Screenplay:
Patrick Dickinson
Cinematography:
Mark Wolf
Production Design:
Matthew Button, Kentarô Kosaka
Costume Designer:
Mari Miyamoto
Producer:
Gabrielle Tana, Kosuke Oshida, Carolyn Marks Blackwood, Hélène Théodoly
Production:
Magnolia Mae Films, Brouhaha Entertainment, Office Shirous
Co-producer:
Jamie Harvey, Satch Watanabe
World Sales:
WestEnd Films
Cast:
Lily Franky, Ryo Nishikido, Tae Kimura, Rin Takanashi, Aoife Hinds, Ciarán Hinds
Screening Schedule (public)
26/10
18:00
Teatro Studio
26/10
18:30
Giulio Cesare 1
29/10
12:00
Giulio Cesare 1